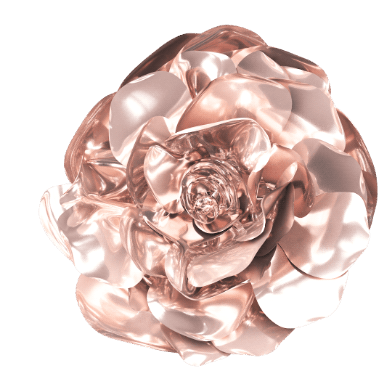 A Tasteful and Fun Experience.
Imagine an elegant dinner party that ends with the sickest dance party of your life–nightclub excitement meets wedding class. That's the experience that I create.
Dance With Me
It's party time. I'm mixing your favorite 90's hip hop song into a funky disco hit. Then I transition out of that into your jam thats going to make you move.
Couples who danced
The most fun DJ!! THANK YOU to Malike for making our wedding such an amazing time! Malike's energy is so upbeat and positive - so many of our guests shared with me how much they loved him. He really makes it feel like it's your BFF DJ'ing your wedding. :) Just awesome. Highly recommend him!! (Also - he was one of the only vendors who responded to my wedding request literally within minutes and hopped on the phone with me and my husband right away. MUCH APPRECIATED!!)
- Callie and Nathan Campanis at the Ritz Carlton